Holistic Services
Psychic Reading
Helping you make the right choice in life. It is not easy when you are feeling confused & hurt. We understand.
Tarot Reading
The truth can be bitter but better when you are not confused & know where to turn. We will help you gain your inner peace.
Aura Reading
This can help you understand why you are not feeling yourself. Why you have low energy, and why you need sleep all the time and cannot keep your eyes open.
Remote viewing
Find missing loved ones or ask to look into your lovers heart and what they are thinking.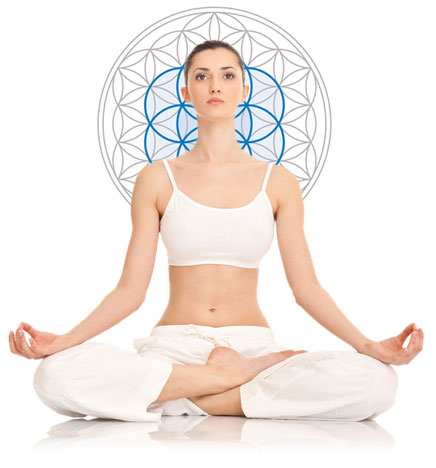 Palm Reading
The lines on your own hands tell everything about you and where your life is heading. Love, career and fate.
Graphology
Identify your spirit and tell your future though your own handwriting.
Dream Analysis
Your dreams express what is happening in your physical body and the deeper level of God self. I can help you understand your dreams to elevate fear.
You are the most important person Right Now
About Us
I have Diplomas in: Psychic Teaching Spiritual Counsellor, Clairvoyant, Metaphysics And Healing Seminars, Diploma in Crystal Healing, Crystal Reading , Diploma in Compulsive Behavioural Disorders PHD, Advanced Counselling
Hands on Healing and Absent Healing , Diploma in Stress Management, Aromatherapy Healing, Meditation, Life Coach, Workshops Physic Phenomena Crystal Healing Gifted Healer, Spiritual Guidance Counselling.
Read More
Herbs And Potions
Aura Cleanse
Add to cart
Scales Of Justice
Add to cart
Vision
Add to cart