Holistic Services
Psychic Reading
Helping you make the right choice in life. It is not easy when you are feeling confused & hurt. We understand.
Tarot Reading
The truth can be bitter but better when you are not confused & know where to turn. We will help you gain your inner peace.
Aura Reading
This can help you understand why you are not feeling yourself. Why you have low energy and you need sleep all the time and cannot keep your eyes open.
Remote viewing
Find missing loved ones or ask to look into your lovers heart and what they are thinking.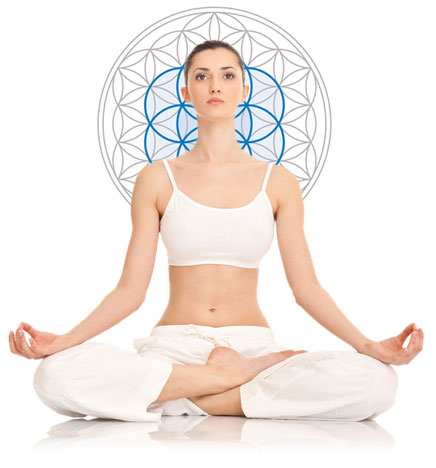 Palm Reading
The lines on your own hands tell everything about you and where your life is heading. Love, career and fate.
Graphology
Identify your spirit and tell your future though your own handwriting.
Dream Analysis
Your dreams express what is happening in your physical body and deeper level of God self. I can help you understand your dreams to alleviate fear.
You are the most important person Right Now
Massages
Relaxation
Gentle strokes. Great for stress
Therapeutic
Working into muscles gently
Deep Tissues
Working on the deeper level of muscles
Hand and Arm Massage
This will help you relieve pain
Face Massage
Removal of stress. Making you feel good
Balinese
Long strokes, pressure point application. This massage can make you feel so relaxed. Going into another world simply the best
Chinese Massage
Deep Tissue
Relaxation
You can be clothed for this massage. This is done with elbow and knuckles, palms of bands and long arm. Very effective
Crystal Healing
Crystal Healing
Will help you remove all the negativity from your body. Crystal healing will balance your energies and chakra centres.
Spiritual Healing
This method has been around for centuries. All of your Chakra centres will be opened making you feel a alive again. This helps alleviate terminal illness in the future.
You can get through anything
Counselling Services
Relationship
Grief
Life Coaching
Compulsive behavioural
Alcohol and Drug
Holistic Services-$70.00 half an hour or $120.00 per hour
Massages-per hour range from $90.00 to $120 or $60 half hour
Counselling Services-$88.00 per hour or $60.00 half hour
Healing Services-$120 per hour or $70.00 half hour